Warning!
Kennedy Bridge (over Herrington Lake on Hwy. 152) is closed.  Please travel through Lexington and take US 27 South to reach our course. Thank you!
Our Resort
Peninsula Golf Resort, a Pete Dye designed facility was given a 4 1/2 star rating by Golf Digest in May of 2002 and selected as one of the best 200 places to play in North America.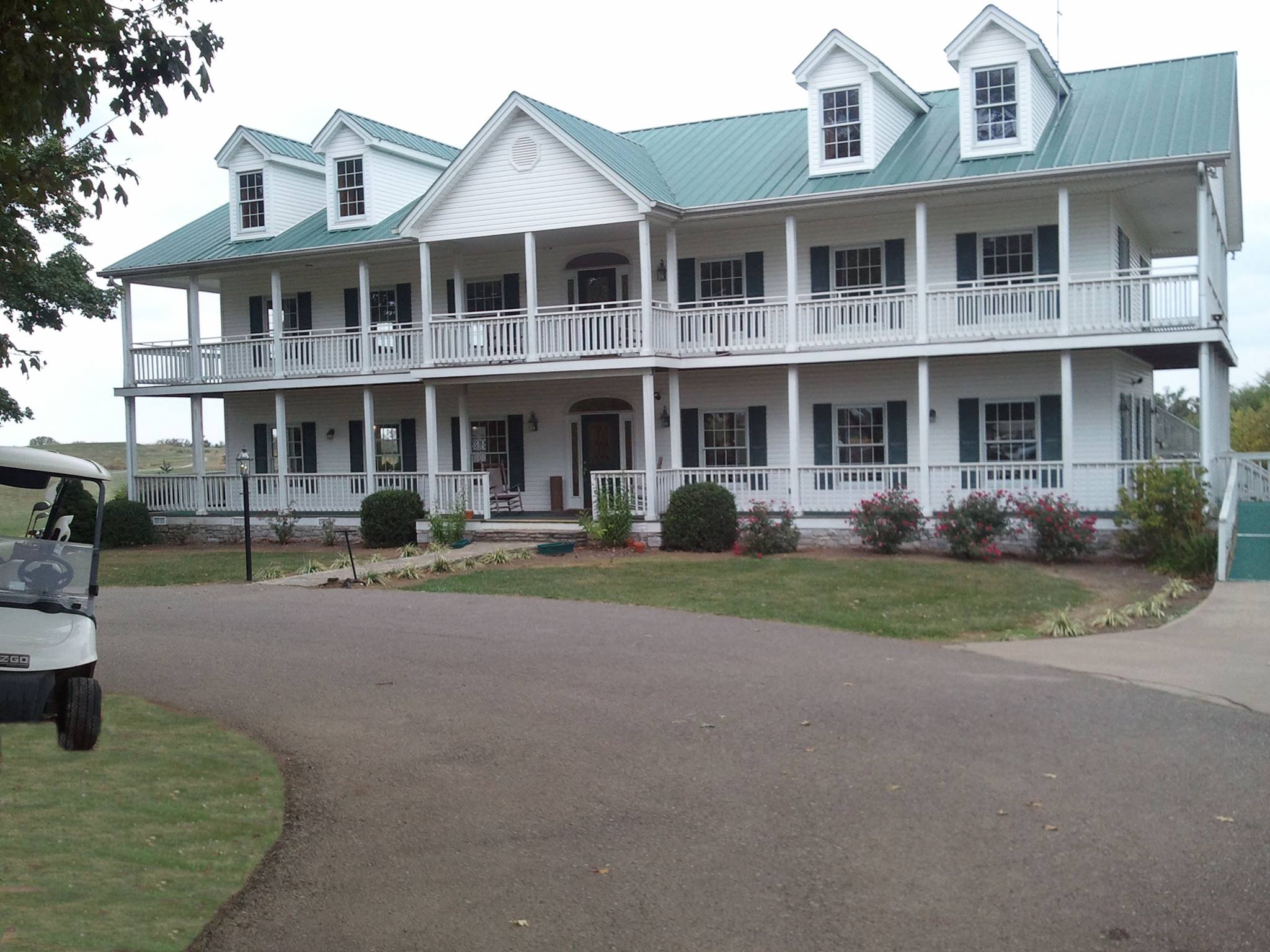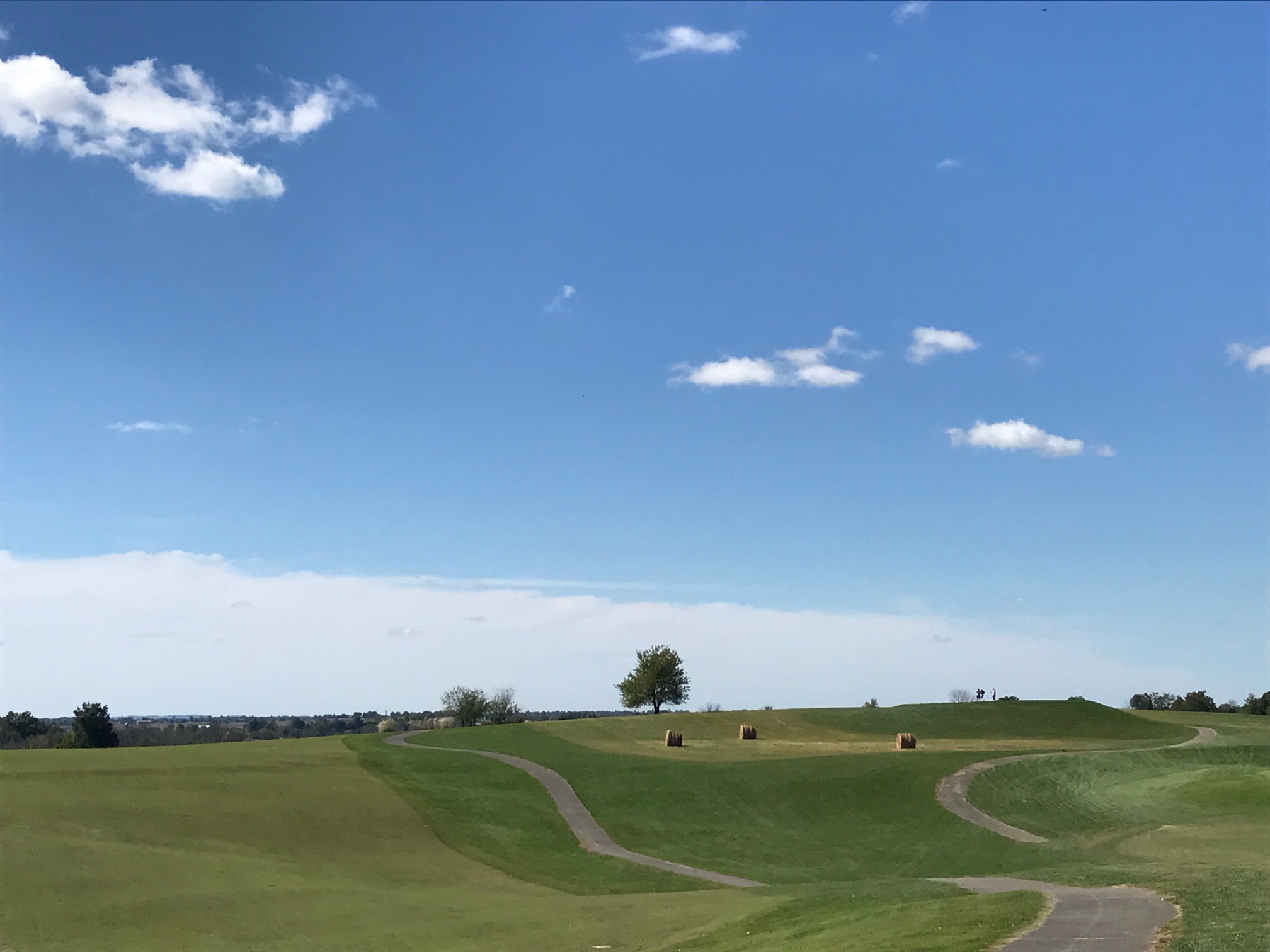 Golf Course
PGR is an 18 hole championship course built in 1997 by the renowned Pete Dye. Lush Bermuda/Bluegrass fairways sweep through natural contours and elevations producing many breathtaking sights.
Stay and Play
We offer 24 "Stay and Play Villas" that can be used for an exceptional golf getaway without an extremely long drive from home. Located just 30 minutes south of Lexington, Kentucky.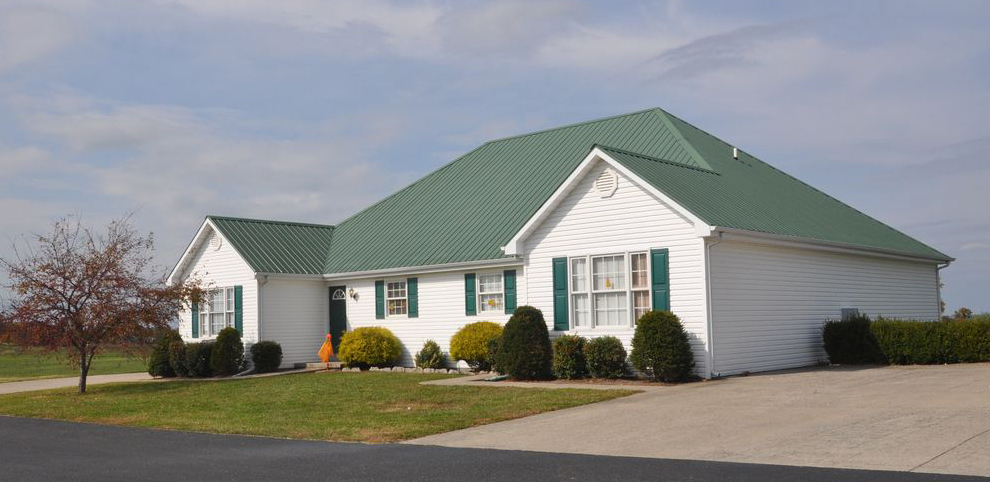 I just wanted to let you know how much we enjoyed our stay and play package this past weekend. It was a great place to enjoy golf and celebrate my upcoming nuptials with my good friends. The accommodations were really nice, and the hospitality was out of sight! Thanks again.
We had a great time this past weekend. The fairways were in great shape and the green's and tee boxes were perfect! The Villas were very clean and had plenty of extra towels and utensils. We will definitely be back so just book us for the same time next year! 
We had a great time and your staff made us all feel very welcome! I have told everyone that asked what a great place to play golf and stay (except for those of us that would like to skip hole #2, it's so hard).